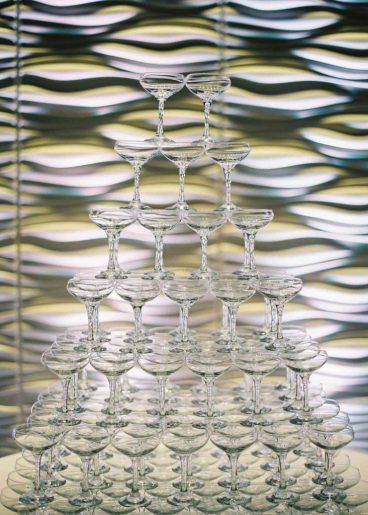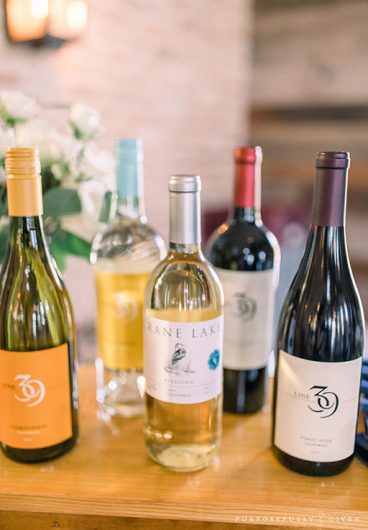 CHAR|Bar will provide everything you need to ensure your guests are enjoying you event! In consultation with our Beverage Coordinator, we will determine the appropriate equipment, mixers, and staff necessary to serve your guests. Our entire bar setup includes cocktail napkins, ice, glassware or acrylic cups, and soft drinks. We also provide a complimentary bottle of champagne for the bride & groom!
Our bartenders are licensed and trained to serve your guests beer, wine, spirits and signature drinks. Services include bar setup and breakdown; packages are reserved in four hour increments.
Bar Packages:
Beer & Wine  | $11pp
5 bottled beers
5 wines
Signature | $14pp
5 bottled beers
5 wines
Champagne OR Signature Drink
Full Bar Package | $16pp
5 bottled beers
5 wines
5 spirits
Mixers
Mixers
Sprite
Coca Cola
Diet Coca Cola
Cranberry Juice
Orange Juice
Tonic Water
Club Soda
*Premium beers, wine & spirits are available upon requests with increased pricing. Complimentary signature drink consultation is also available.
Contact